Welcome To Kankai Exports (India)

Dye - Intermediates

Dye - Stuffs

Inorganic - Chemicals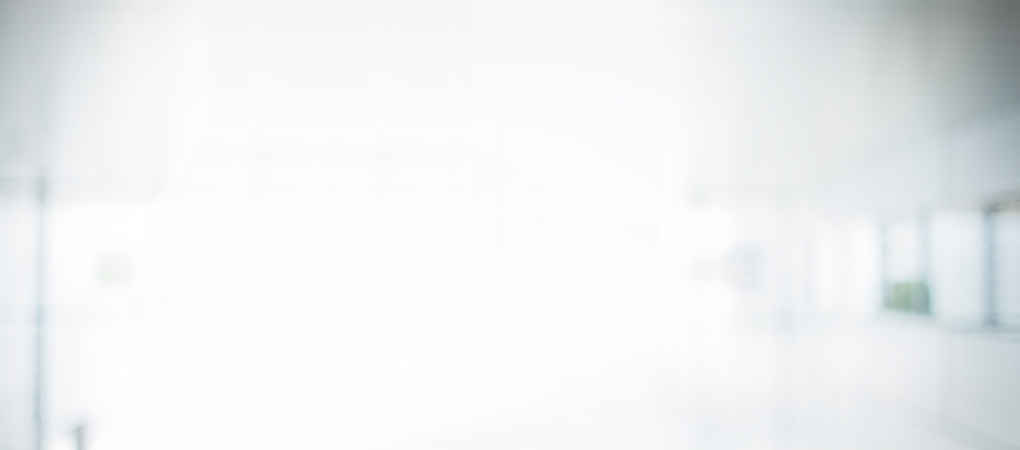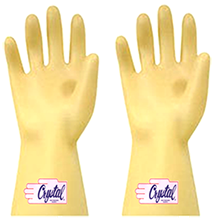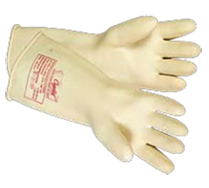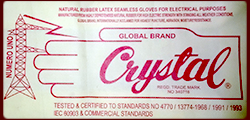 Electrical Rubber Hand Gloves & Bag
Company Profile
Doshi Group Of Industries
Made a humble beginning with manufacturing of Dyestuffs and Chemicals during 1960s. Our various companies over the years have grown into a Dynamic Group with diversified activities including Manufacturing and Trading of Dyestuffs, Dyes Intermediates and other allied products. We are also exporting various products and our quality has been appreciated in the International market.
Quality Control
Our Quality Control unit ensure the quality of products to match the wanting requirements of International clients. Stringent quality control measures are used at every stage of production, right from the inputs to final stage. The state-of-the art testing equipment are being used to ensure quality products.
Marketing
The Administration and Marketing is being carried on at 162/4, Jawahar Nagar, Road No - 2, Goregaon (West), Mumbai - 400 062. We also have well organised distribution sales network. Our efficient & prompt service is well appreciated by our customers, have added many more reputed domestic and International clients.
With our expertise and technical background, our group can expand and enhance capacities for the range of product manufactured by our associate manufactures within a reasonable time limit to cater the International Market.
DOSHI GROUP is proud of its traditions. Be it in the field of manufacturing, export or in any of its other fields, we try to do best and nothing but the best. While all these activities are controlled and administered through associate concerns belonging to the Doshi Group, single minded devotion of the men at the helm of affairs makes it an extremely efficient group capable of handling every aspect of the problems faced by its various activities.